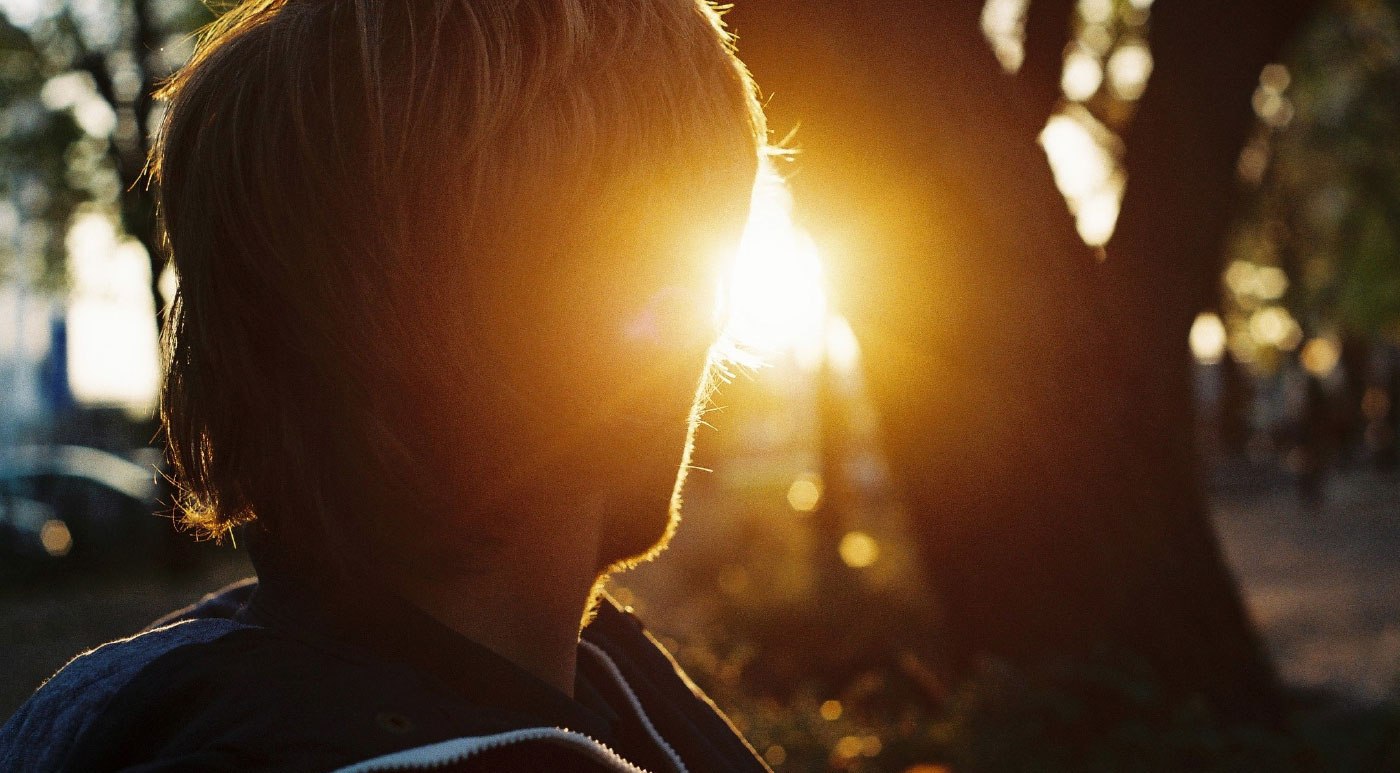 GOD
IS IN NATURE,
LOVE IT!
Hill Avenue Grace Lutheran is committed to being a good stewards of our environment. We have installed solar panels and continue to strive to keep God's command of caring for the earth.
Learn more of how we are committed to going green.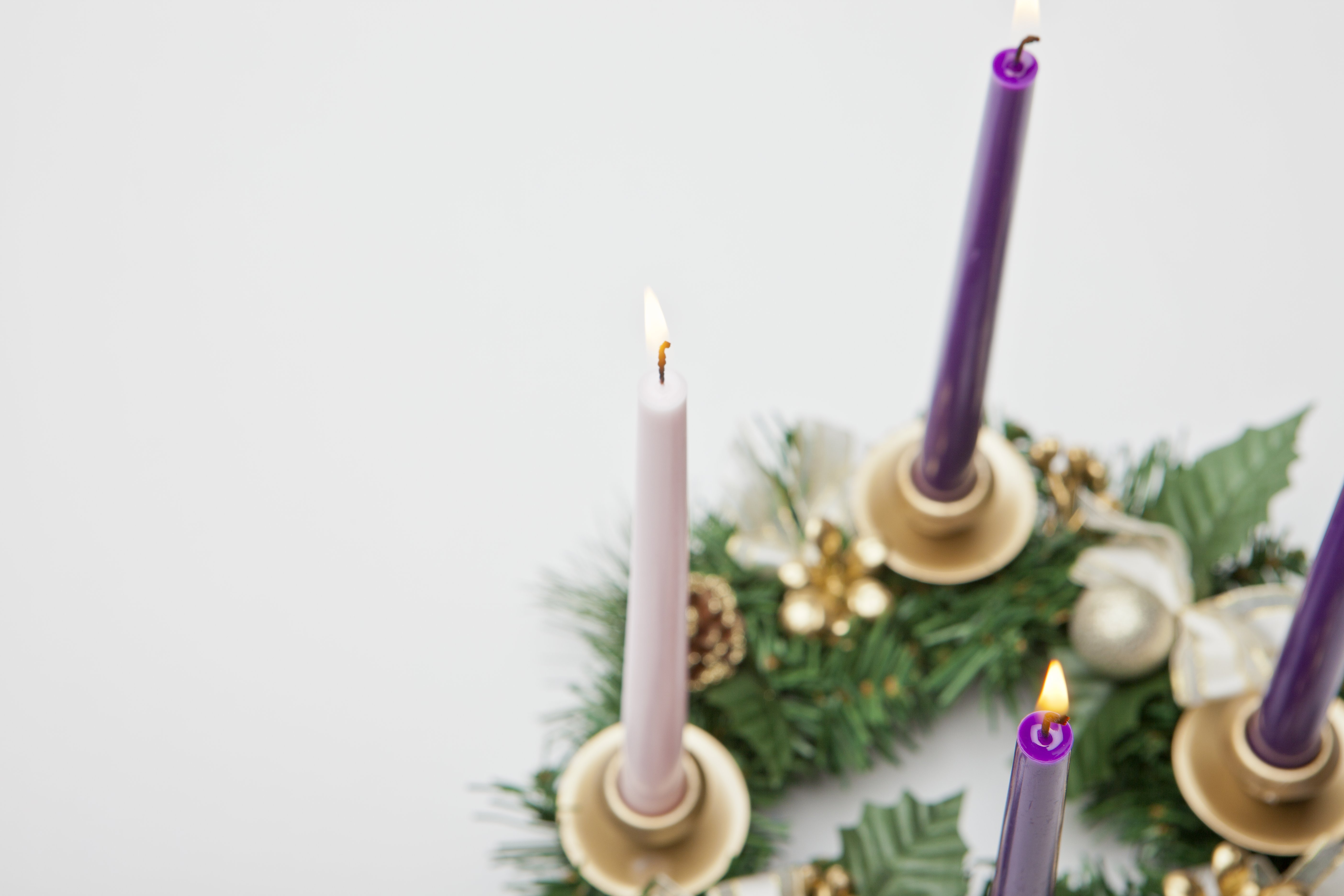 Advent 2017
Join us this Advent season as we prepare our hearts and minds for the greatest gift: our Savior.
Wednesday Services at 7:00 pm in the Christ Chapel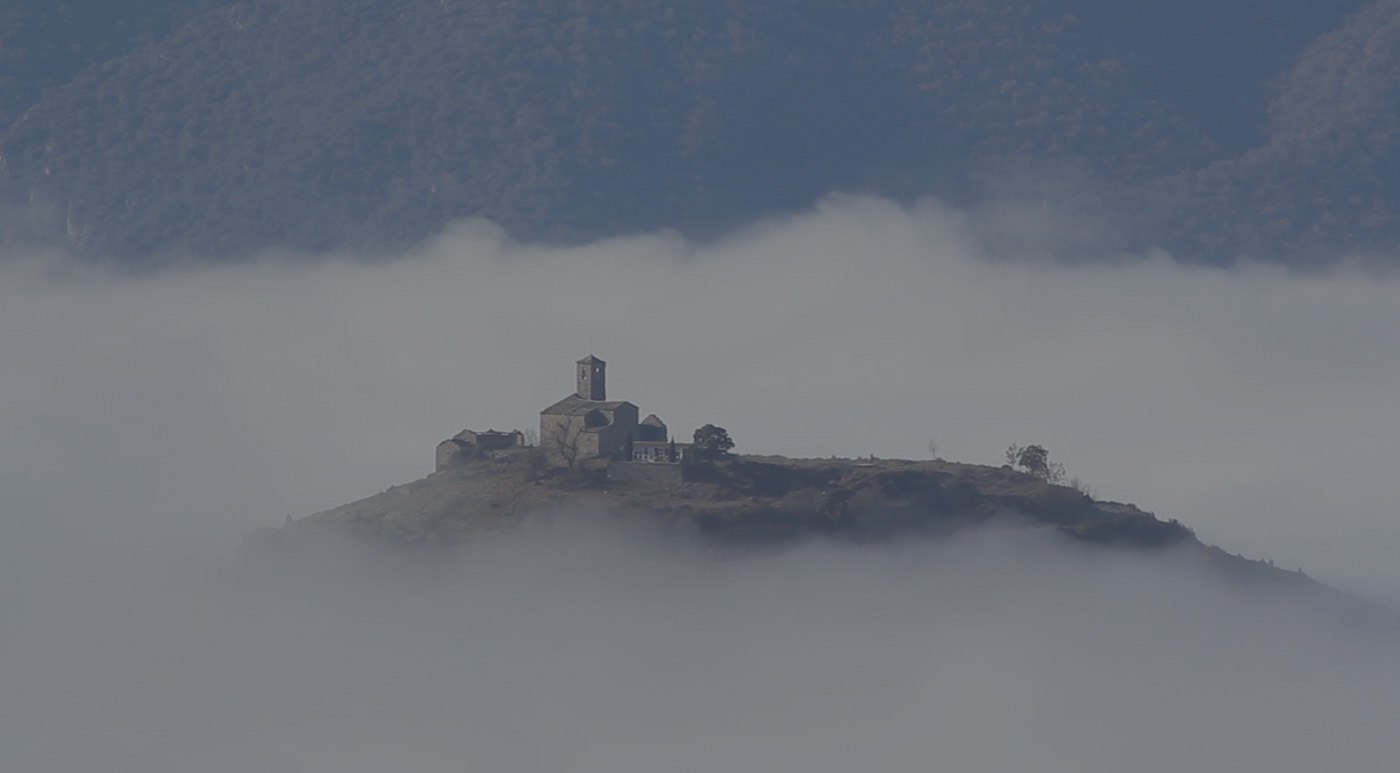 THE REFORMATION
500 YEARS
For it is by grace you have been saved, through faith--and this is not from yourselves, it is the gift of God. -Ephesians 2:8